ILA 2016 Berlin Air Show   International Aerospace Exhibition and Conferences and the new Berlin Airport
The International Berlin Air Show in May 2016  and the ASME Turbo Expo in June 2016 – two major specialist events gave us a good opportunity to present our expertise and experience to a broad specialist audience in 2016 as a specialist for turbomachinery engineering.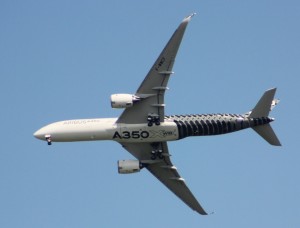 We used it and take this opportunity for marketing in your own cause.
The new imposing Airport terminal will still remain closed this time after 2012 and 2014  and can only be viewed remotely – as a mute testimony of failure, irresponsibility and indifference of those who have been given the responsibility for the completion or have torn themselves and are paid for it.
We can only hope that we will not be taken prisoner by the globally approaching visitors for this unfortunately, so openly documented inability to accomplish something successfully. The many industrious and hard-working people in Berlin and Brandenburg have not deserved to be assigned such misery to them.
Many have suffered the damage. The damage to the still non-profitable billion investment. The damage that Berlin, as the capital of the world's third-largest industry, is still poorly connected to the international air transport network. And the invisible damage that many investment decisions of world conglomerates have gone against Berlin in recent years – also because of such disappointing circumstances.
Juergen Anders
January, 2017